Thinking of Selling?
Establishing your home's value is a great place to start, but it's just as important to set goals and understand the market's limits. We can help with both.
Want A Personal Touch?
No Problem! We use technology to improve our clients' experiences, but if you're more comfortable on the phone or in person, give us a call…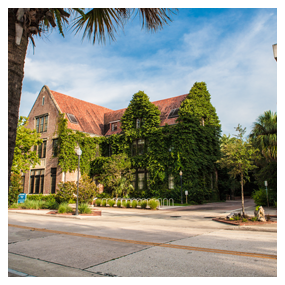 Gainesville is diverse. From lofts downtown that sit atop cafes, clubs or art galleries to cute bungalows or restored Victorians by the lake that you can still easily bike or walk to the University from, we have it all. Every neighborhood has its own unique aura, from its architecture to the people who occupy these spaces. It's hard not to find a place here where you'd just fit in, so long as you know what kind of place would fit you best.
That's where we come in. Take a look at some of the more popular Gainesville neighborhoods and find your perfect piece of Gainesville.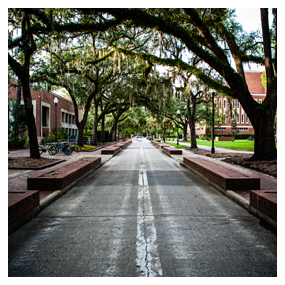 We are a collective of unique gainesvilleian real estate professionals. We are urban loft dwellers and bungalow dwellers. We are sushi and martini crowd and comfort foods aficionados. We are classic rock concert goers and indie film at the Hippodrome watchers. We are walkers and drivers and bikers. We have all the cool places in our pocket. We are agents proudly representing everything Gainesville. We are also technophiles, using the best tools to keep our brokerage entirely green. For you, that means online access to everything you'll ever need on your schedule.