We are intentionally small.  We hire only the kinds of agents who can commit to providing our clients with the kind of service we believe everyone deserves, when it comes to one of their most weighty decisions.  The kind of service we can be proud of.
We are a collective of unique gainesvilleian real estate professionals. We are urban loft dwellers and bungalow dwellers. We are sushi and martini crowd and comfort foods aficionados. We are classic rock concert goers and indie film at the Hippodrome watchers. We are walkers and drivers and bikers. We have all the cool places in our pocket. We are agents proudly representing everything Gainesville. We are also technophiles, using the best tools to keep our brokerage entirely green. For you, that means online access to everything you'll ever need, always on your schedule.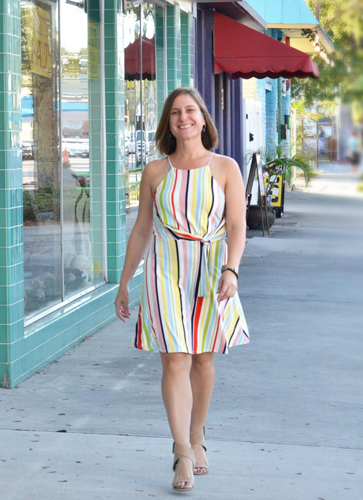 Kathleen Seide
Broker / Owner
Kathleen@we-promise.com
(352) 373-0032
I have a passion for helping others meet their goals. I focus on the important issues facing people.
I am curious and adventurous by nature. I love exploring and understanding the world, sometimes that means meditation and other times I hike hours into the wilderness to see where a path leads.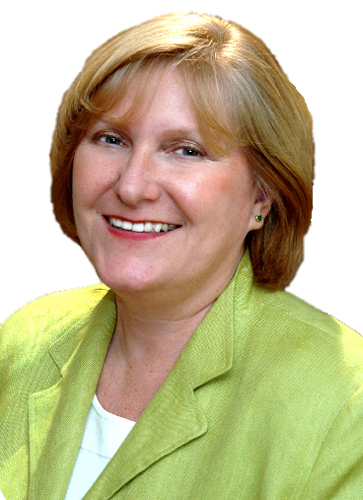 Bonnie Seide
Broker / Owner
Bonnie@we-promise.com
(352) 373-0018
Running a family-owned buisiness with my daughter has been a dream-come-true. I love what I do and the people I do it with.
Between helping families move forward with life and working on home renovations with my husband I am pretty active. People tell me to slow down, and I can't see why I would want to.
Berkeley Hoflund
Real Estate Agent
Berkeley@we-promise.com
(352) 256-9204
I was born and raised in Gainesville, I've traveled the world and am grateful to call Gainesville home.
I am your guide to everything Gainesville. I know this community and love to share the best parts of it with the people I meet.
How to reach us
If this suits you, give us a call at:
1.352.373.0034 or fill out this quick contact form and we'll get back to you shortly.  We'll never spam you or resell your personal information to anyone, for any reason.
Prefer snail mail?
Our mailing address is 3324 W. University Ave PMB#145 Gainesville, Fl 32607
Our Promise
Your real estate experience should be effortless, and fun. Your five star experience starts with us anticipating your needs, providing expert advice, and understanding your perspective.
We will help you meet your goal, moving forward with your life in the most comfortable way possible, by providing:
Guidance without pressure.

Quick answers to your questions.

Clear and simple pricing and valuation reports.

Advice for your unique situation, when you need it.

Clear guidance so you avoid common problems

Reliable experts to advise if you find yourself with an uncommon problem.

A smooth closing process.