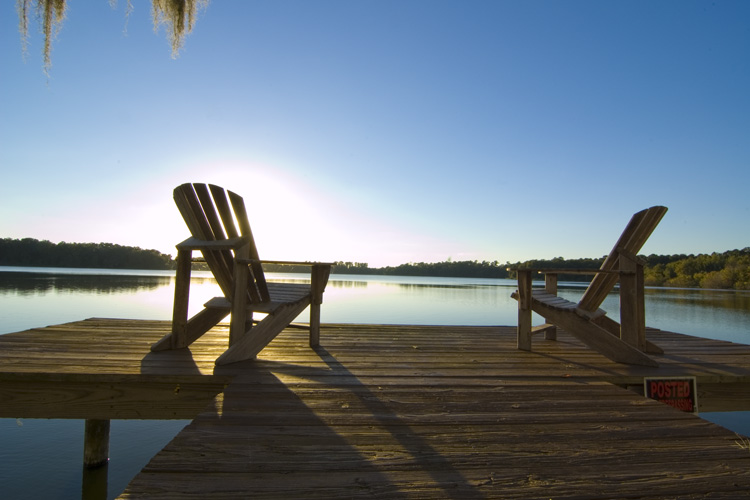 Home Buying Services
It's easy to get overwhelmed by all the possibilities when looking for your next home. We help you focus on what is most important to you and guide you through the processes while you remain in control.

Your unique needs are the guiding star for everything we do.
You've got this.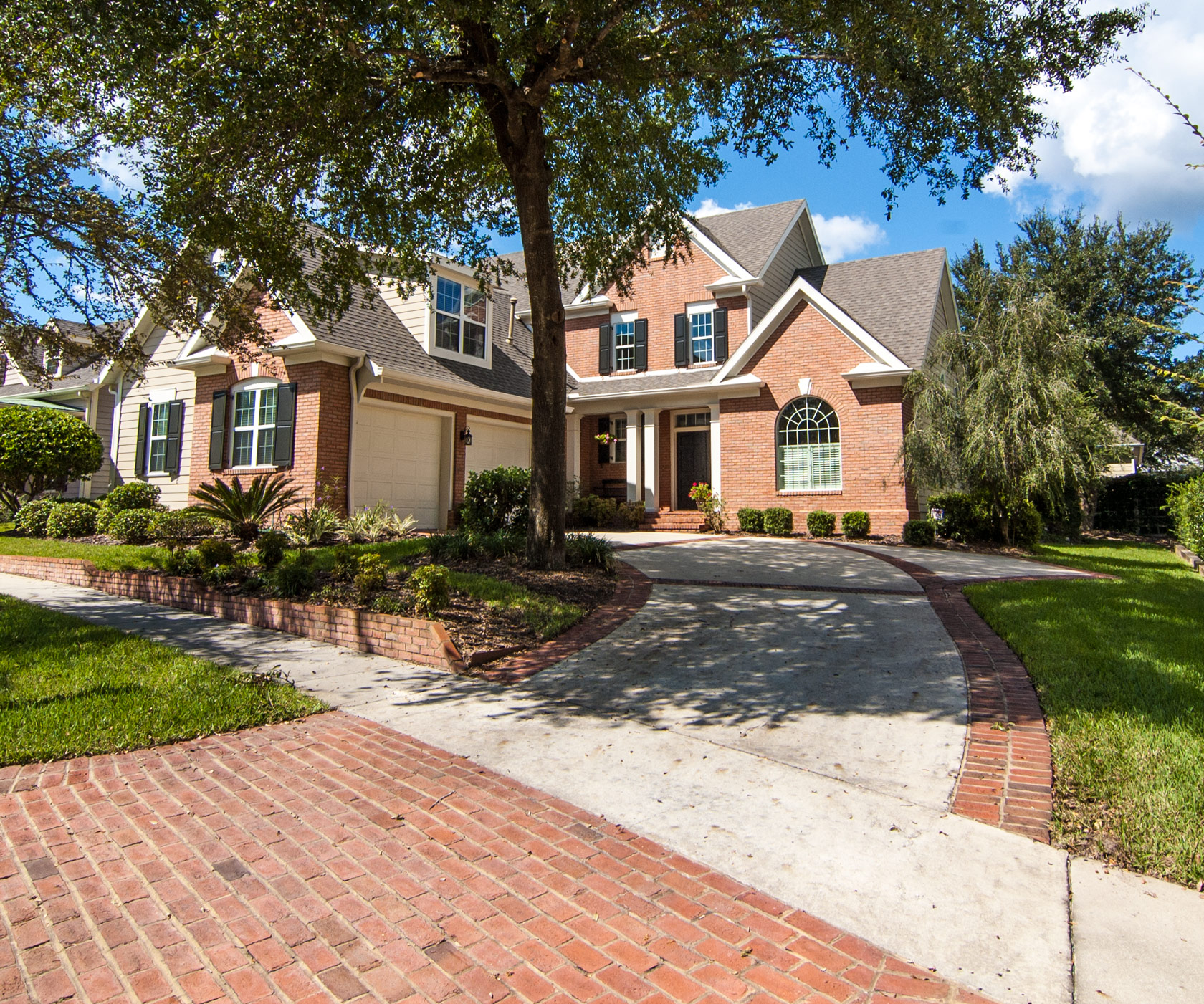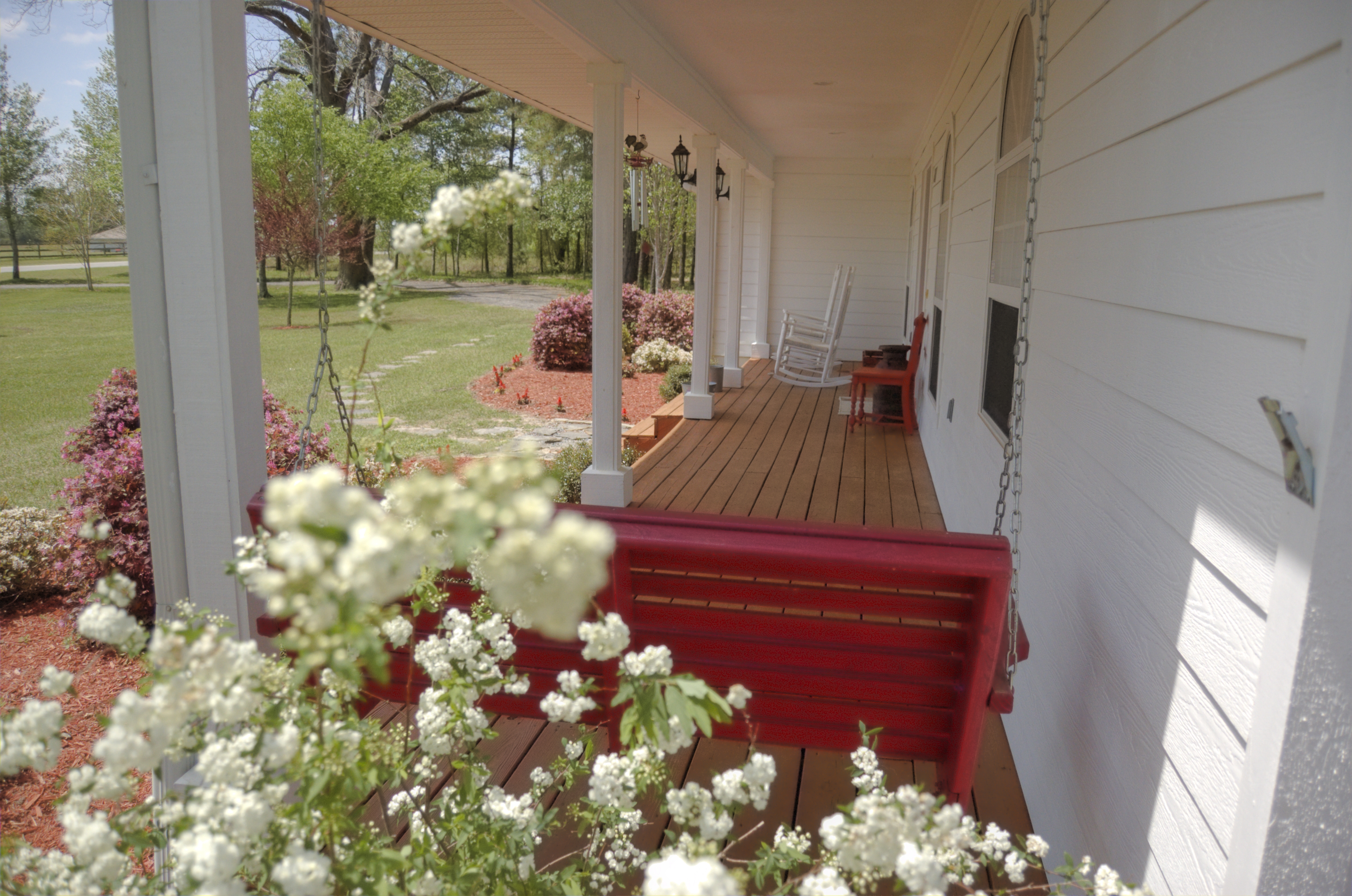 Home Selling Services
Selling your home for the most money in the least amount of time takes an experienced team of experts. Let us make it easy for you.
Explore our Communities
Gainesville is diverse. From lofts downtown that sit atop cafes, clubs or art galleries to cute bungalows or lakefront homes that you can still easily bike or walk to the University from, we have it all. Every neighborhood has its own unique aura, from its architecture to the people who occupy these spaces. It's hard not to find a place here where you'd just fit in, so long as you know what kind of place would fit you best.
That's where we come in. Take a look at some of the more popular Gainesville neighborhoods and find your perfect piece of Gainesville.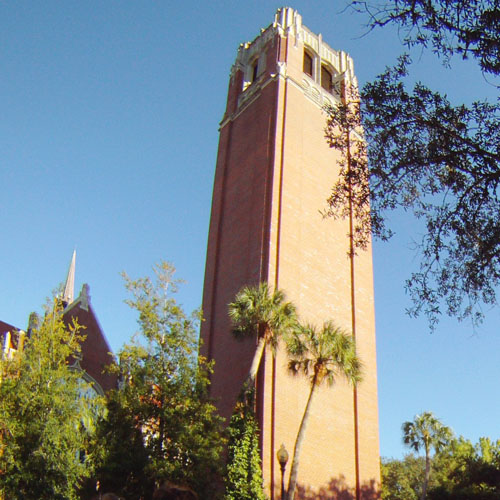 Near UF
This is probably the most walk-able area of Gainesville, with a dense mix of businesses, housing, and cultural offerings. Beautiful midcentury-modern homes designed by architecture professors decades ago become a tailgating oasis to today's gator fans.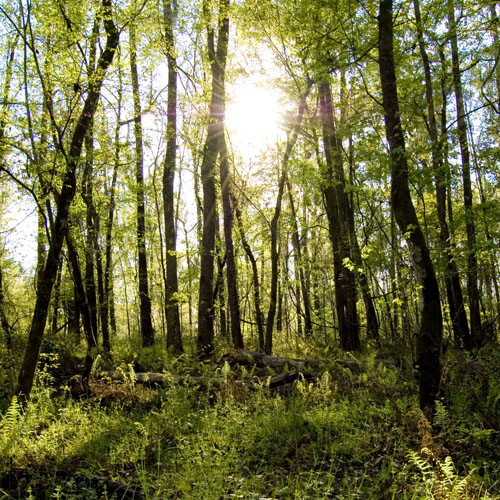 NW Gainesville
When Gainesvilleians talk about the city they divide it into quadrants. Northwest Gainesville is made of of hundreds of subdivisions, restaurants, and miles of trails. If you love trees and a little privacy this is the place for you.
In the Countryside
Rolling fields, forests, horse trails, and space to breathe. The city of Gainesville is surrounded by some of the most beautiful countryside in Florida (in our humble opinion). Surrounding Gainesville is a cluster of eclectic towns worth exploring.