Click to download your copy of Seide Realty's Beginners Guide to Buying Real Estate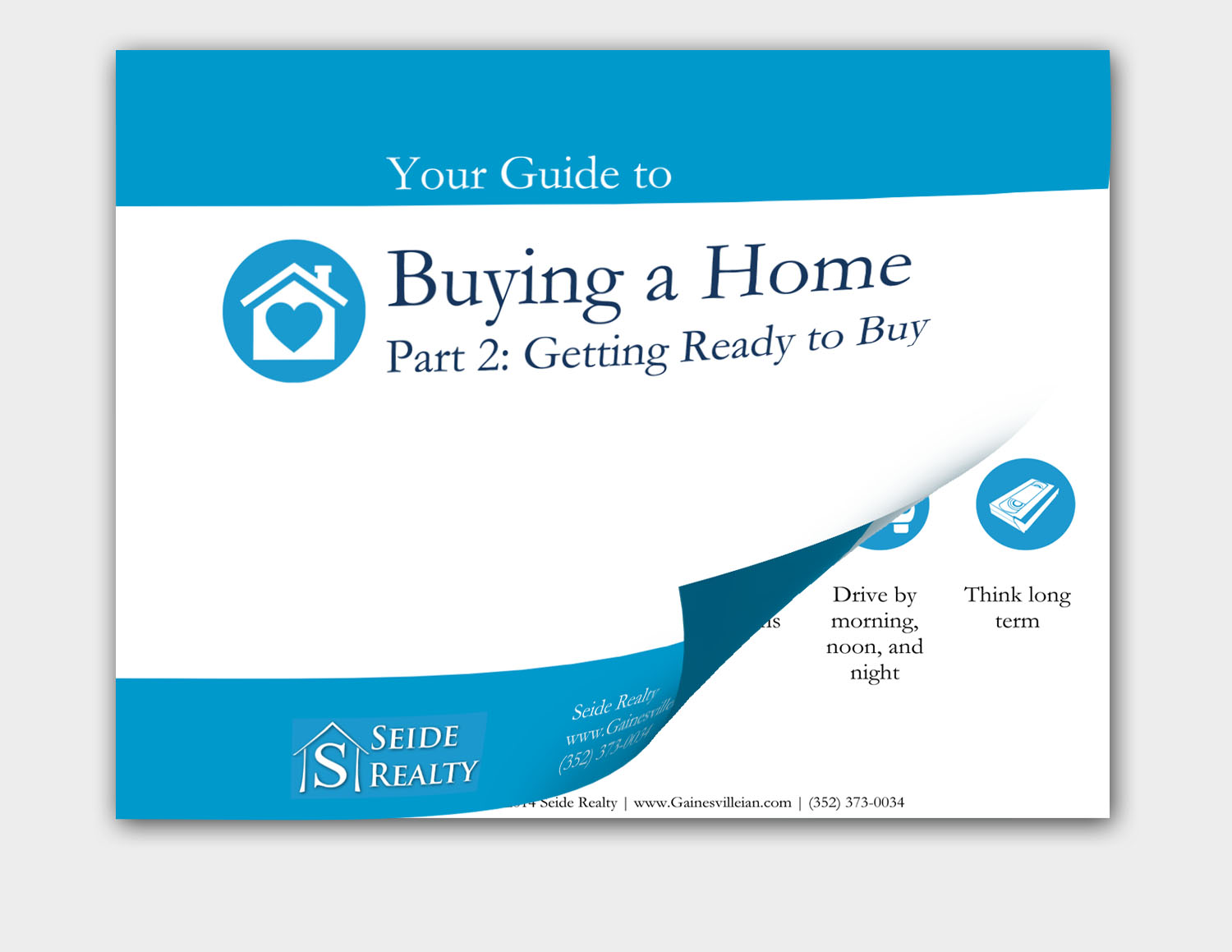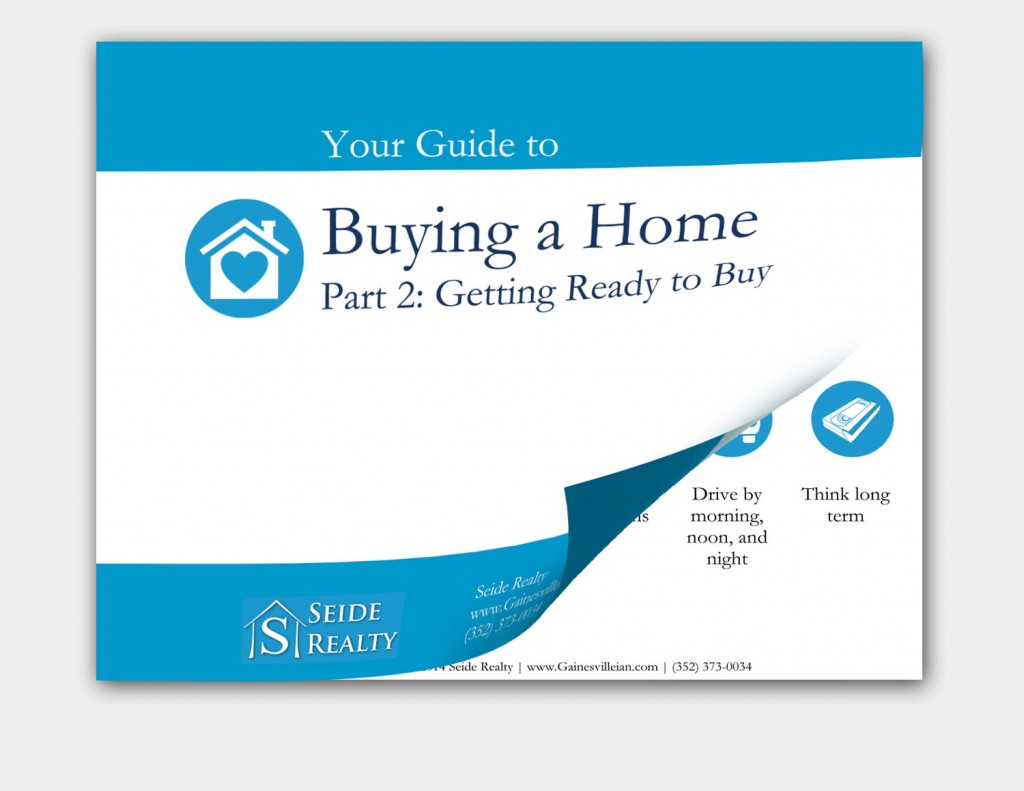 In Part One of this series you got an overview of the entire home buying process. Everything that happens between now and when you'll get the keys to your new home is explained. It's the big picture.
Part Two explains what you can do ahead of time to get ready to buy a home.
You'll get links to Parts Three and Four in your email. They cover Finding the Right Home, and What Happens After You are Under Contract
What's the catch?
Our evil plan is to show you how amazing our brokerage is, so you realize that there is no one else in the world you'd trust more to help you buy your home.
Privacy Policy: We hate SPAM and promise to keep your email address safe.