The Lakes in Forest of the Unicorn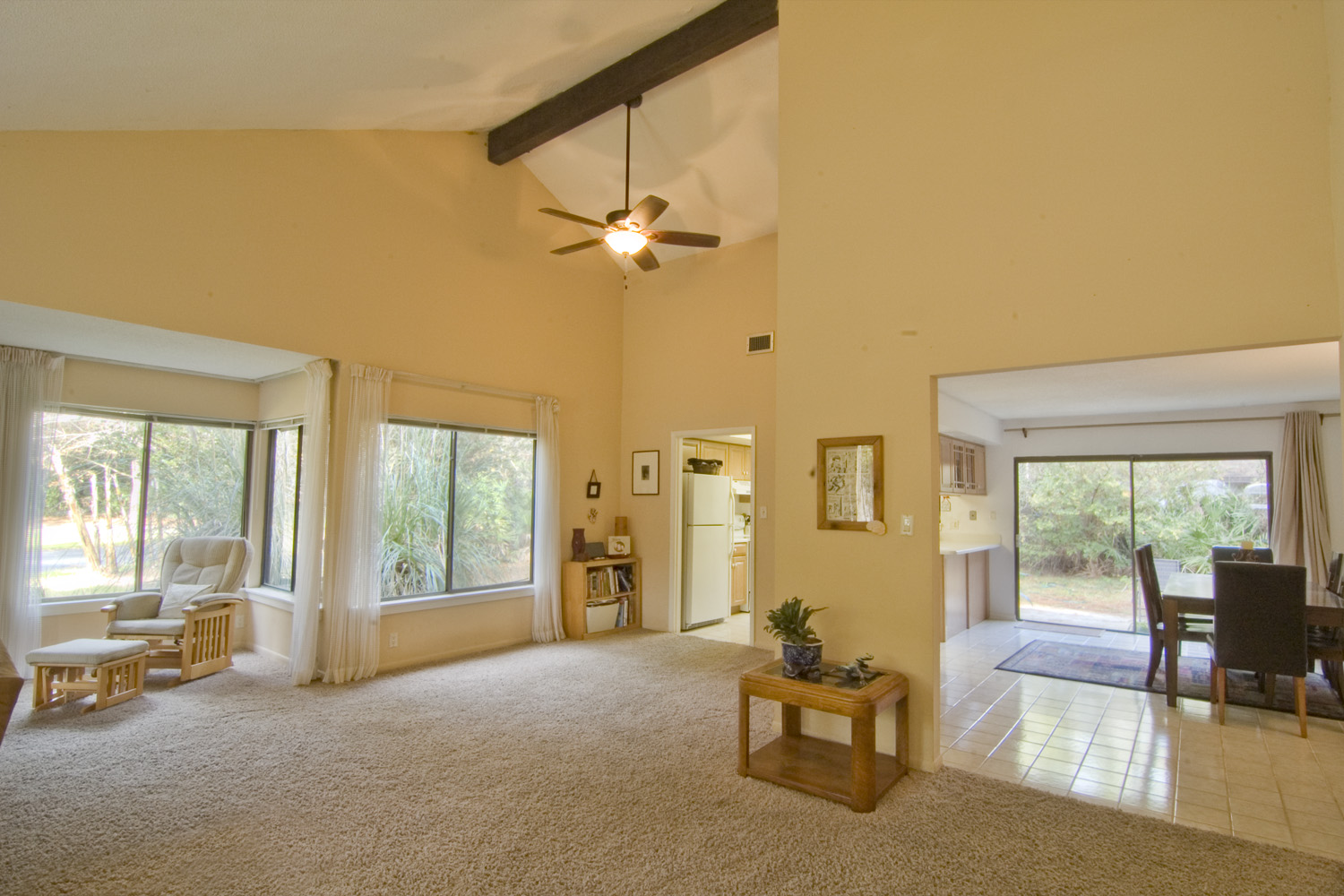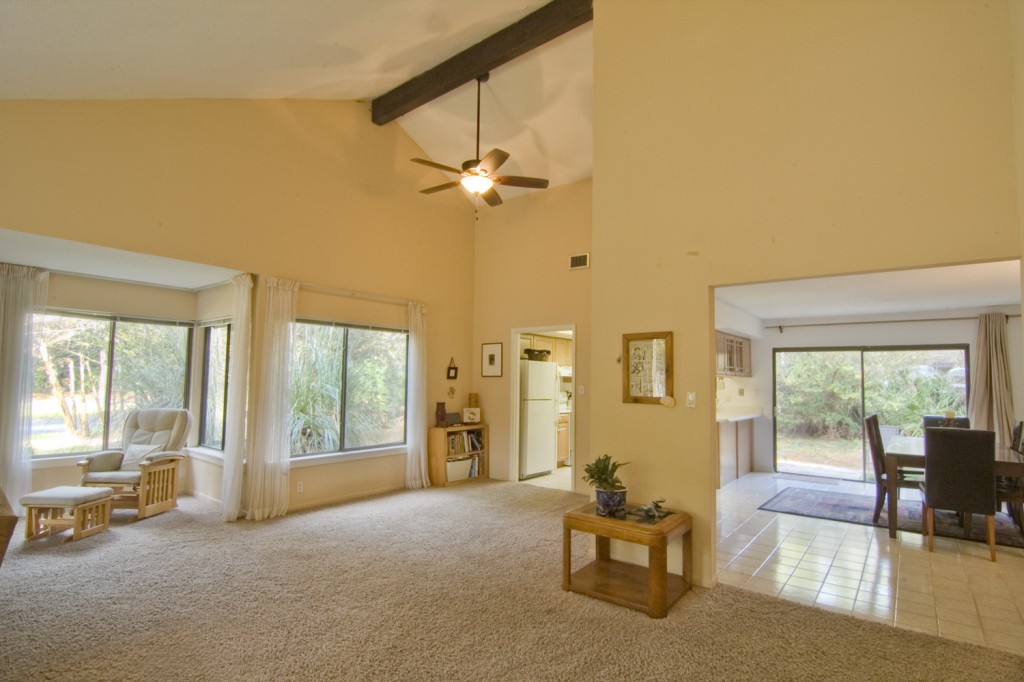 MLS 348673
4507 Sherwood Trace, Gainesville, FL 32605
Asking $155,000 (sorry, this home was taken off the market)
Whether you are a retiring couple moving to the area or a local who has grown out of your current home, you will love this hidden gem.
The subdivision offers plenty of open areas to romp and play. Walk on the many meandering wooded trails, jog or bike on the private roads.
Getting to know your neighbors is easy – there isn't much turn-around in the area.
The community pool, club house, and tennis courts are close but hidden around the wooded bend. Pool deck and club house recently refreshed.
There is a small lake behind the pool. It is a great place to watch the wild life, toss some rocks, or maybe sit in a canoe.
The home has a partially open floor plan. The living space has tall ceilings with extra large windows letting in the peaceful wooded area.
Breathe easier with the Aprilaire filter system on A/C.
The home had a makeover in the past five years, which included new plumbing throughout, new water heater, maple wood flooring in halls and bedrooms, carpet in living space, ceramic top stove and dishwasher.
4 bedrooms
2 baths
2 car garage
Built in 1974
.29 acres
This is a short sale, the bank has approved the sale price already and usually responds to us within 2-3 days.
Interactive View

Back to Top
 Map
Make an Appointment
Photo Gallery