6 Steps To Find Home Values in Gainesville Florida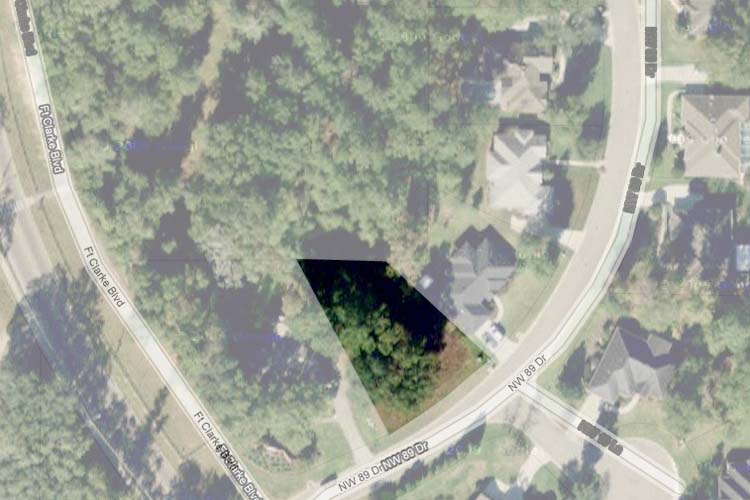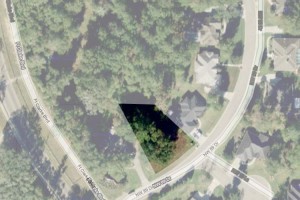 Ask your REALTOR(r) to give you a list of everything that  is for sale in the neighborhood (of the home you like).Don't just look at the size of the home you want to buy, but look at all homes available to buyers.
Compare everything you can from the location, heated and cooled square foot price, size of the lot, upgrades in the home, to any new high ticket items added to the home recently that would bring value – like a new roof, or new flooring. Or any high ticket items in the home that are malfunctioning that will cost you money to repair.Ask to see any photos available online for these homes and make notes of these items to add or subtract for value.
Look at what has SOLD in the neighborhood in the past 6 months.  Compare the same things as you did in #2 above.
Look at what listings have expired in the past 6 months.Figure out why they didn't sell – this can help you figure out what is "too expensive" for the area, or whether the area has chronic problems like foundations issues caused by clay.
Look at all the listings that were withdrawn in the past 6 months. Figure out why – like you did in #4 above.
Compare all these notes to the home you want to buy.Without looking back at what the seller is asking for this home, determine what the reasonable "market value" seems to be.  Then compare that price to what the seller is asking. If it is lower, the home is  a good deal,  if it is higher, the seller may know this already and is waiting for an offer to come in.

You won't know how stuck the seller is on a price  until you make your offer and get their response.
Good luck and happy house hunting!
P.S. If the seller ends up not dropping the price to where you determine it should be, move on.  You may even be able to come back to the home again later and try this again.