Alachua Highlands
Peace & Quiet
The People Are
Professionals, Professors, and Empty Nesters are common here.
Living in Alachua Highlands
you can spread out, raise animals, enjoy horse trails, and still be close enough to Gainesville that your average commute to work is 30 min or less.
Perfect for
getting away from your hectic job at the end of the day by retreating to the peace and quiet of a home in the country.
You'll Love
the rolling hills, horse trail, and plenty of land.

A little about Alachua Highlands
Alachua Highlands & Shaw Farms is a quiet, upscale neighborhood located between NW Gainesville and the City of Alachua. This is a popular area for those who want to have a few acres land with their home.
The lots range from 2 acres up to 20 acres. The homes were built over a 30 year period by many different builders, so the designs and features are as varied as the terrain.
Rent $2000+ (rarely available)
Buy $300k – $500k
Average home is a 3 bedroom, 2 bath home.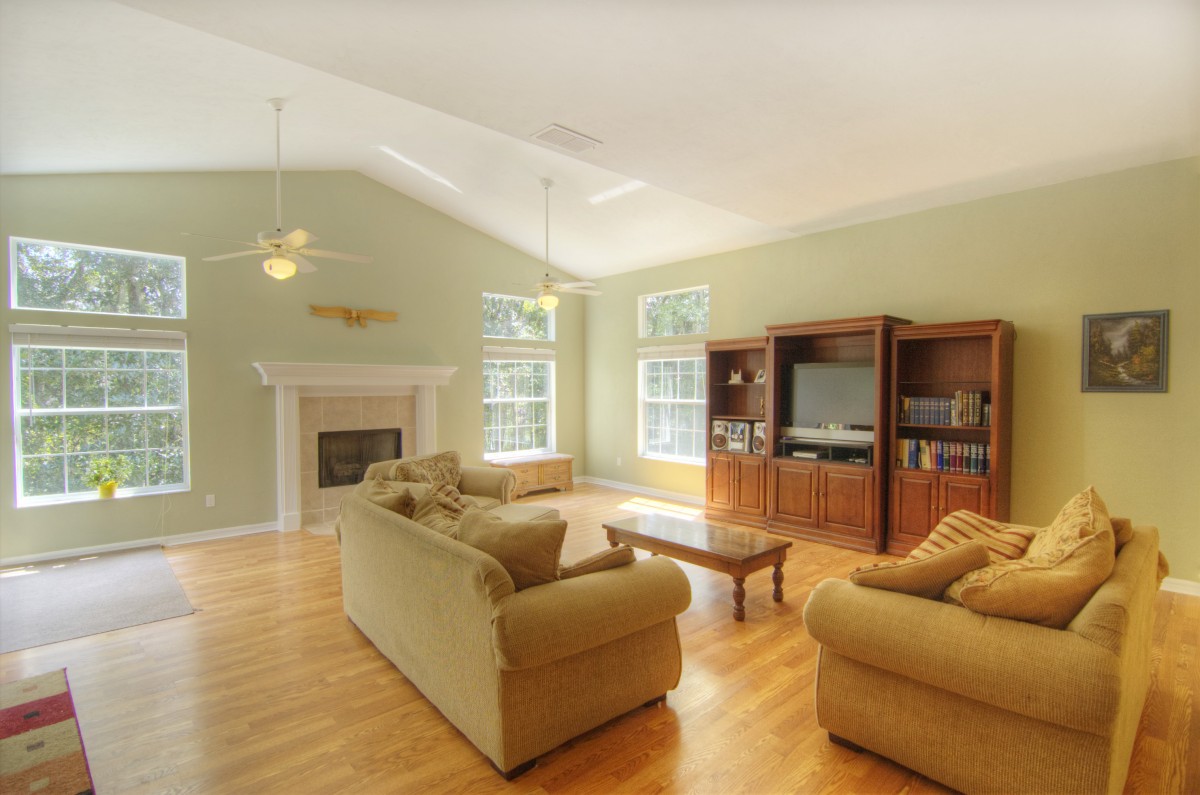 Great neighborhood, A rated schools, close to everything yet far enough out for peace and quiet. And the home is large enough to fit you and your extended family comfortably. Community offers a pool, tennis courts, and a Club house. 4 bedrooms, 3 baths, fenced yard. Price: $324,950
There are two distinctive areas in Blues Creek. The Garden Homes, and the main section with larger homes. In The Gardens There are 9 homes for sale now. They range in heated and cooled space between 1207 and 1792 square feet. Their ages are 1996 to 2005. The sellers...
Because buyers are focusing on southwest Gainesville there have been fewer sales in Blues Creek and demand is lower than normal. As a result prices in Blues Creek are restrained. This provides an excellent opportunity for buyers to take advantage of the market.