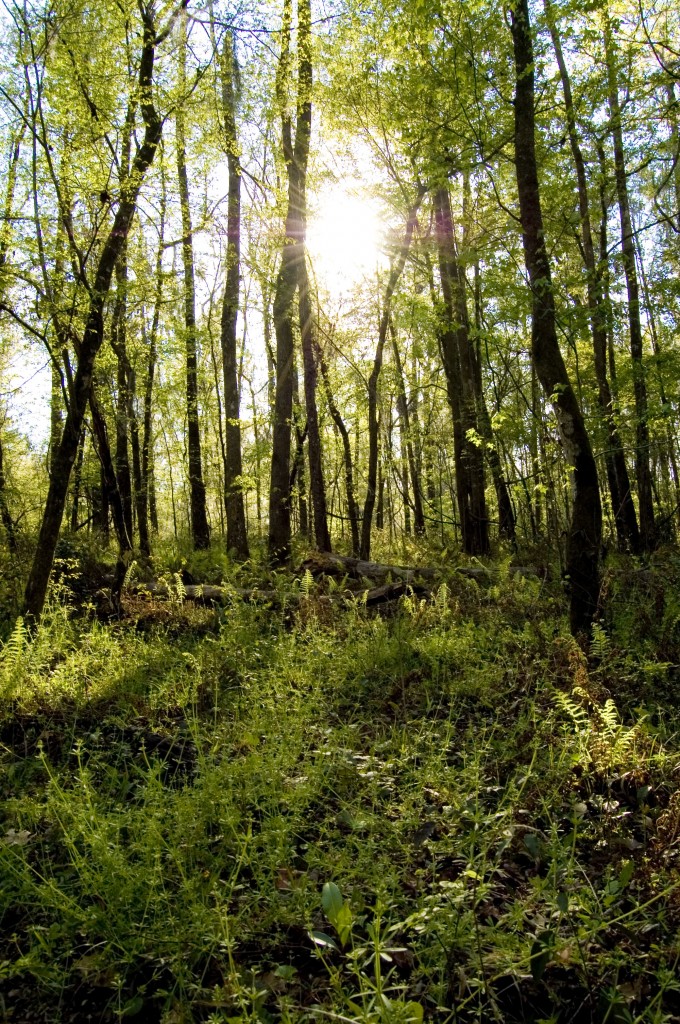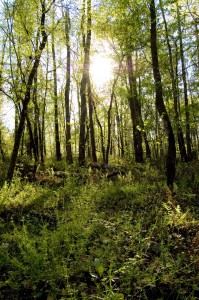 There are luxury communities in Alachua County tucked away in the woods, on a secluded lake, or sharing common areas for horseback riding.  They are beautiful and varied, and you won't find them in Haile Plantation. Some people want to explore a bit more, they have unusual and exciting hobbies and need a home that fits their lifestyle. I put this map together because we are working with a few customers looking at homes over $500,000 and they wanted to see where they can live beyond the well-known subdivisions.
Exploring Gainesville
There is a lot more to Gainesville than UF and Shands.  Pull this map up on your iPad and go for a drive.  You might find something breathtaking.
The above map is color coded by the age of the homes.  The map also shows average sale prices in each area for the last few years, age of homes, price per square feet, and the asking price.  It should be helpful if you want to go outside the larger subdivisions, into area that are a little less well known.
When we meet with our customers to learn more about their lifestyle we can overlay other things they care about to help eliminate areas that won't work for them (for example they may only want to be zoned for A rated schools, or may want to be within a 20 minute drive to work during rush hour)
Want to know more about these areas?