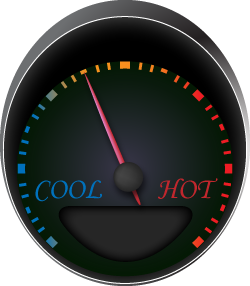 The real estate market in Gainesville has gone from cold luke-warm.   Overall there is about 8 months of inventory on the market, so it's still a buyer's market.  (6 months of supply is considered balanced)
When you break out the market by price bracket there is a big difference in what's going on in Gainesville.
The less expensive homes – under $200,000 – they are in a balanced market.  It's a major shift because we have been carrying 8 to 10 months of inventory in this category for a long time.
Absorption rates are important because they show how much demand and supply there is at the moment.
Even though there are only a few luxury homes on the market, there have been even fewer people buying them so we see the market become very strong toward buyers as the home prices go up.
The lest inventory is in the luxury home price brackets, but we see 20+ months of inventory in this segment of the market.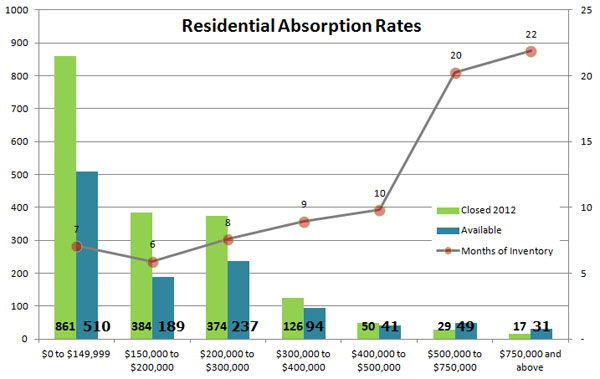 Want a current list of homes for sale in Gainesville?  Want to know what this means for a home you own? Just email us