This home sold today for $175,000 in Buckingham South. It was on the market for 128 days at an asking price of $179,900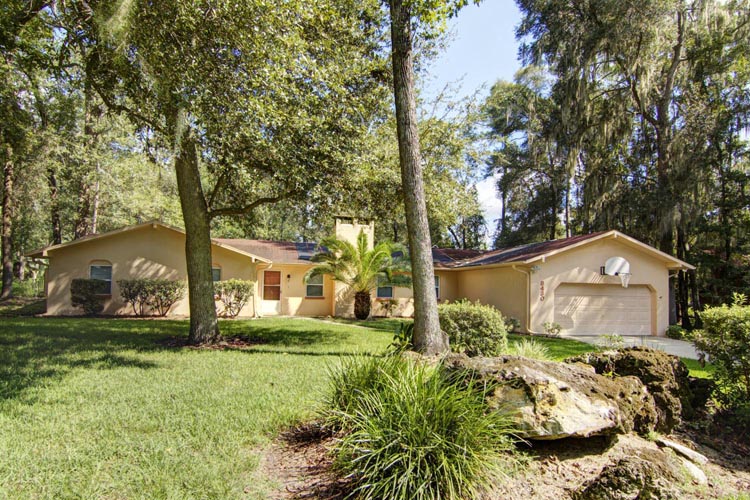 How is the Real Estate Market in Buckingham?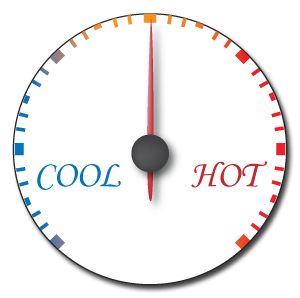 The market in Buckingham is healthy.
There were 5 buyers in the last year in Buckingham, and there are only 3 homes on the market right now.  That means there is about an equal balance between buyers and sellers in this neighborhood.
The homes sold from $136,500 to $175,000, and averaged 2,200 sqft.
Want a current list of homes for sale in Buckingham? Just email us