This home sold today for $122,500.  It was on the market for 12 days at an asking price of $125,900. MLS 338362
How's the Market in Westchester Manor?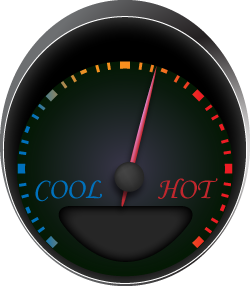 Westchester Manor is doing well.  Prices are stable and there isn't much inventory on the market.
There are 2 homes for sale now, and there have been 9 buyers in the last year.
Those homes sold between $82,600 and 135,000 – and they were on the market about three months before a buyer snatched them up.
Want a current list of homes for sale in Westchester Manor? Just email us
Property Information for 7535 SW 5th Place, Gainesville FL 32607

Sold Price: $122,500
Westchester Manor home
MLS 338362
Inside
Size 1,244 sqft living space
3 Bedrooms
2 Bathrooms
Living Room
Dining Area
Open Kitchen
Outside
Fenced Yard
Deck
Apx 1/3 Acre
Lot apx 102′ x 126′
Construction
Built in 1982
2 car garage
A/C replaced 2007
Gas heat & electric cool
Water and Sewer
Hardiboard Siding
We can help you find more properties like this