At the end of October we invited you to celebrate Seide Realty's first birthday with us.  We had a great time and I thought I'd share some of the pictures from the photobooth that we hired.
Crazy Pictures
We all know a party isn't A Party unless someone wears a lampshade… so we had a Photo Booth set up with props to let everyone express themselves!
These are just a couple of the pictures from the Photo Booth we had at the party.  It was a lot of fun, and I think everyone enjoyed it.  I have all the photos in large format, so if any of you who were there and want a copy just email me and I will send you the pictures.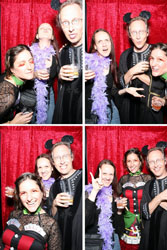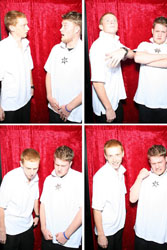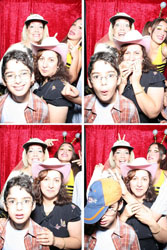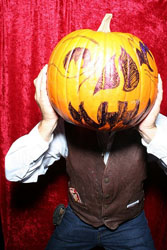 Poker Parlor Theme
Food, Games, Music… it takes all the right elements to throw a great party.  I think we covered most of them. Since the party was timed with Halloween it was really a combination costume/gaming party.
We really had a great time from the fountain of Greatful Deads to the actual Poker and Roulette Tables!
Thanks So Much
So many people contributed time and donated prizes and giveaways to make this party a success:
Our Dealers & Croupiers
Lindsey Browning, Florida Credit Union
Adam Bolton, Robinshore Inc.
Patti Alvarado & Nick DeConna, The Gainesville Sun
Food & Drinks
Becky Bessinger at Alarion Bank
Northwest Grille & Joe's Place
Chip & Prize Window
Inger McRae at U.S. Title
Prize Donors
Lindsey Browning, Florida Credit Union
Patti Alvarado, The Gainesville Sun
Northwest Grille & Joe's Place