The year is almost over and it's time to take account.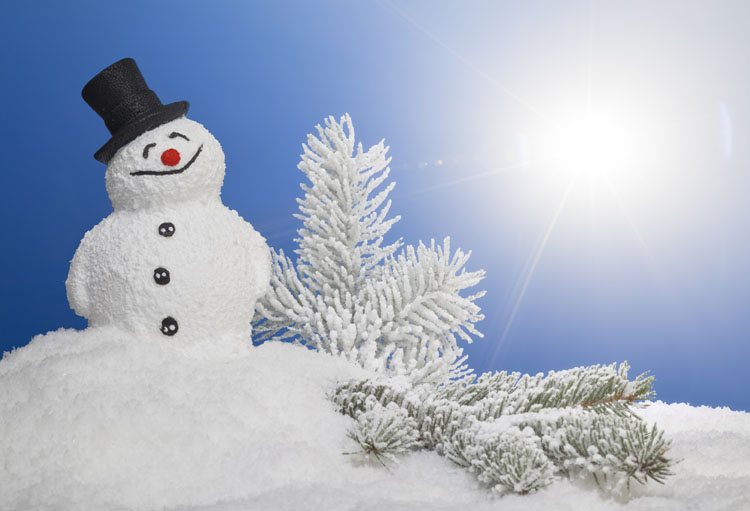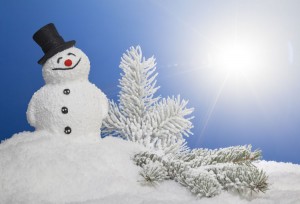 We have had our best year yet!
Our agents are all doing great in their markets, and we want you to thank you for helping to make that happen.
Thank You!
Your support, enthusiasm, and trust in us (referring your friends and family) has launched us to #22 on the list of brokers in Alachua County! It's heartwarming.
In just 4 short years our company became one of the top real estate agencies in the area. We couldn't have done it without you.