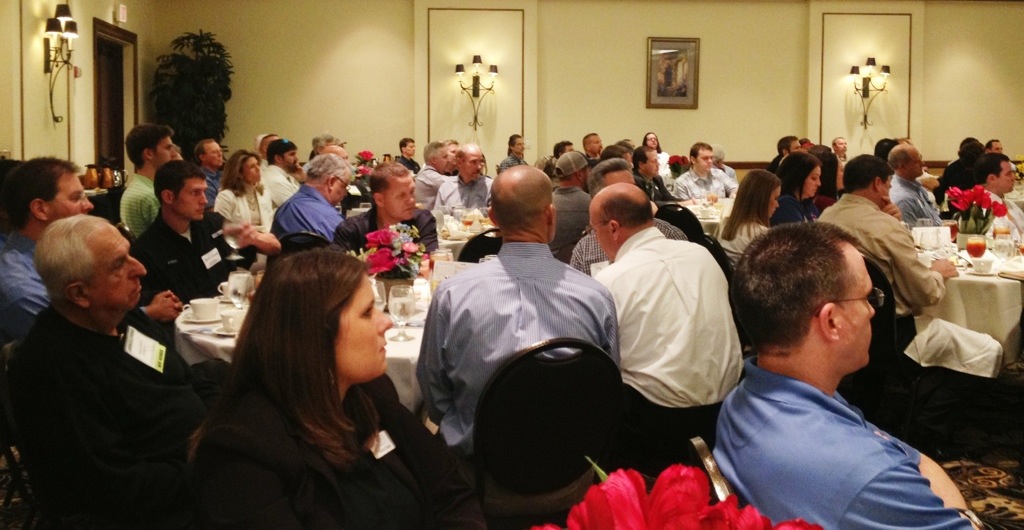 It was nice to see our friends at the Builder's Association at the meeting today.
The meeting was packed, which is a great statement about a how the construction community feels about the economy.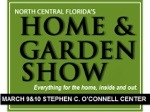 The Home Show
The Home Show is coming up next month. If you'd like a booth there are a few left so get in touch ASAP to reserve yours.
If you'd like to come see what you can do to update your home, get prices for home projects, or just play "I Wish", be sure to buy your tickets soon.
BANCF website


Horseshoe Tournament

This is the unofficial George Barnes retirement party!
The tournament is going to be at the Moser Ranch in Alachua again this year, next month on March 31st.
Register today:
Horseshoe Tournament info
Special thanks to today's luncheon sponsor Jackson Stoneworks!