(post 2 of a 3 part series on Short Sales)
Having Trouble Paying Your Mortgage?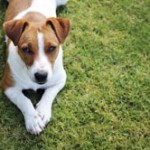 The first thing I need you to understand  is – I am not here to judge you. I am here to help you – possibly – stay in your home or at the very least avoid foreclosure. I want to educate you on the possibilities so you don't mess up your choices by doing things that could jeopardize your options.
I can't understand the stress you are feeling but I do know that you are going through an emotional roller coaster. I can give you a road map and guide you each step of the way, so you can eventually move on with your life.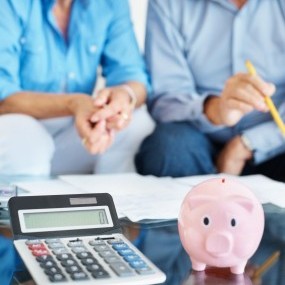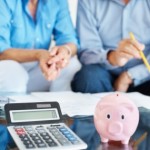 If you are having problems paying your mortgage you have several options. The first thing you need to do is talk to an expert who can explain your options, not just someone who can list your home as a short sale. You may be able to stay in your home.
Some good news is that the banks are on your side – they make money when you stay in your home and pay your loan. They do not want to foreclose on you, hence the long list of foreclosures they have not filed yet. Banks want you to live in the home, pay for it and cover all the maintenance and expenses. They are in the business of selling mortgages, not renting or owning homes.
Before you make any harsh decisions, please talk to an expert so we can explain all your options, and if one option doesn't work, don't give up, another one is around the corner.

Foreclosure is not the only option!
This is post 2 of a 3 part series on Short Sales
Read More…
Post 1: 6 Steps to Closing a Short Sale
Post 2: Trouble Paying your Mortgage
Post 3: Negotiating a Short Sale
Let's Meet to Find out if a Short Sale is Right for You