This was my first visit to Steamers restaurant in downtown Gainesville. This restaurant is in the same location that The Lunchbox used to be, right on the Bo Diddly Plaza on SE 1st Ave.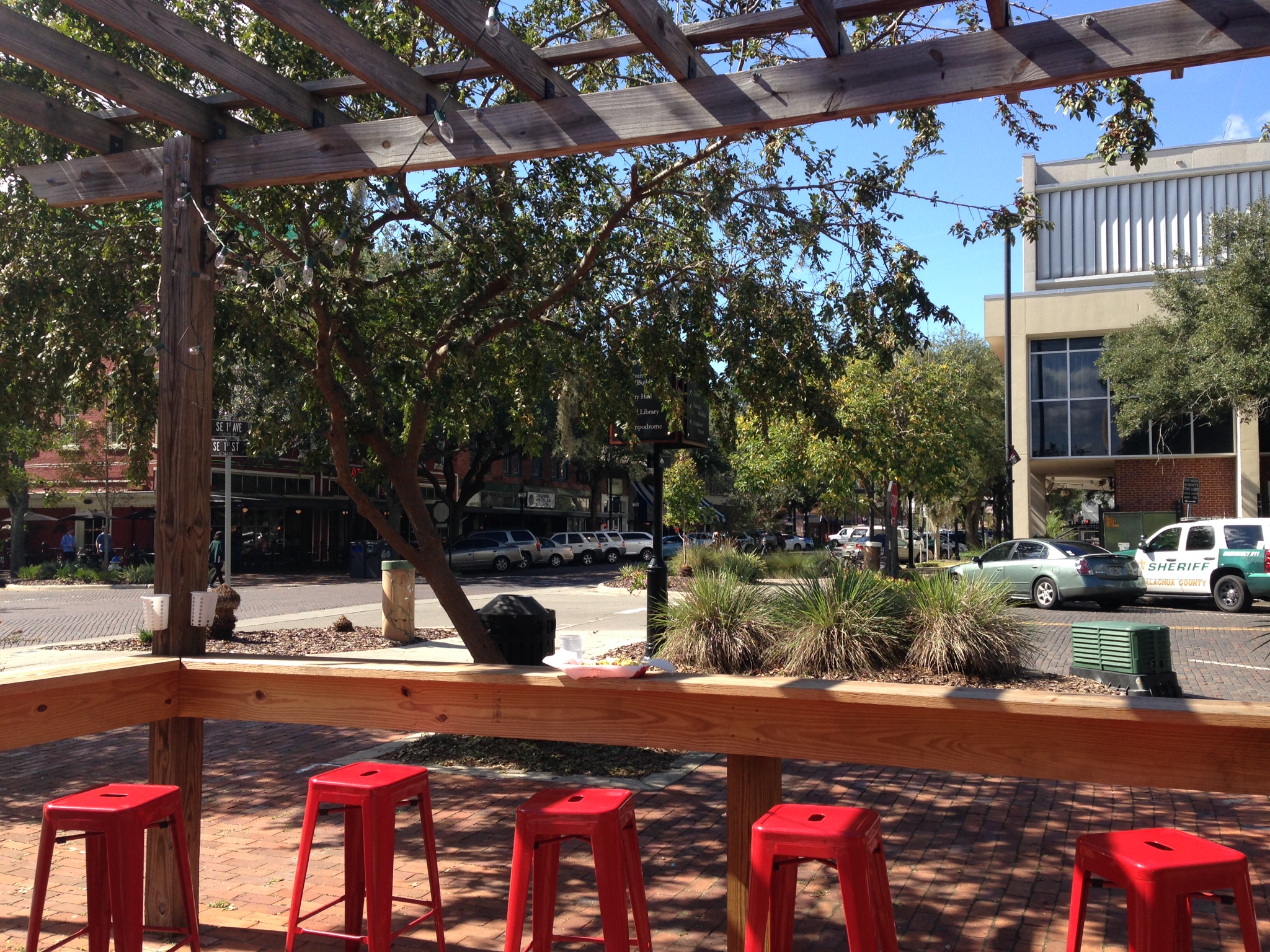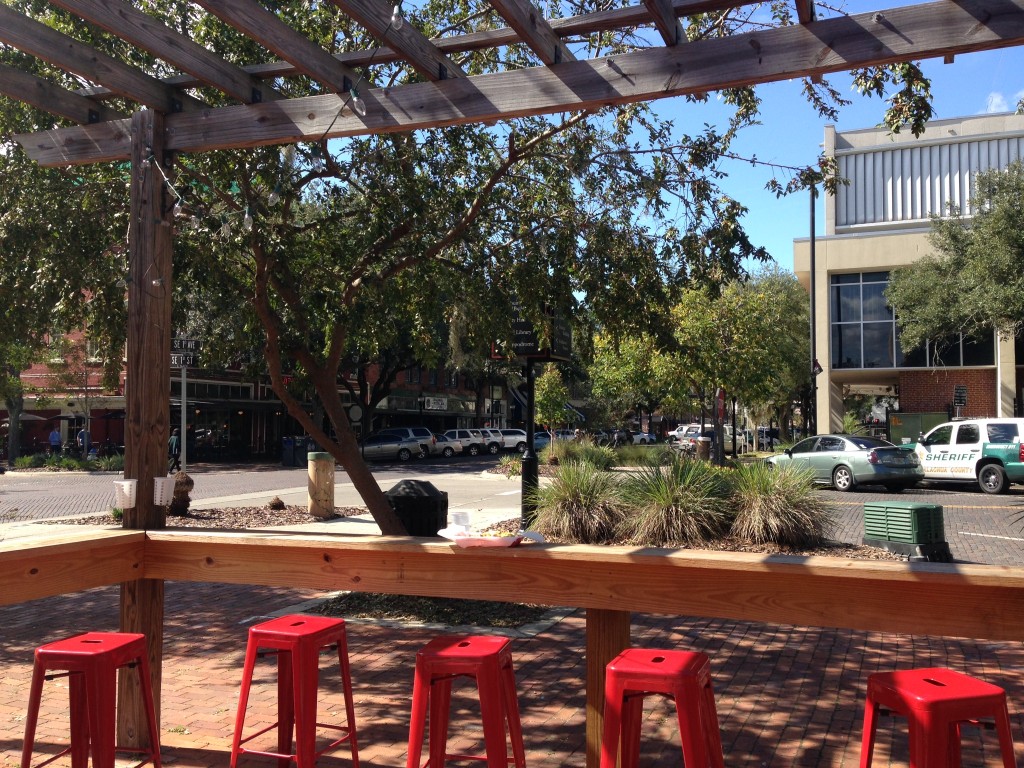 They have a small menu made up of sandwiches and curry dishes. It's an eclectic combination.
I decided to go with a simple curry chicken and rice. Their presentation was interesting. The dish was served on wax paper in a tray, and although I was surprised it works at this place that is set up to give you a quick bite to eat. The sauce was tasty and a little sweet, the chicken came out in large chunks and the rice was cooked well.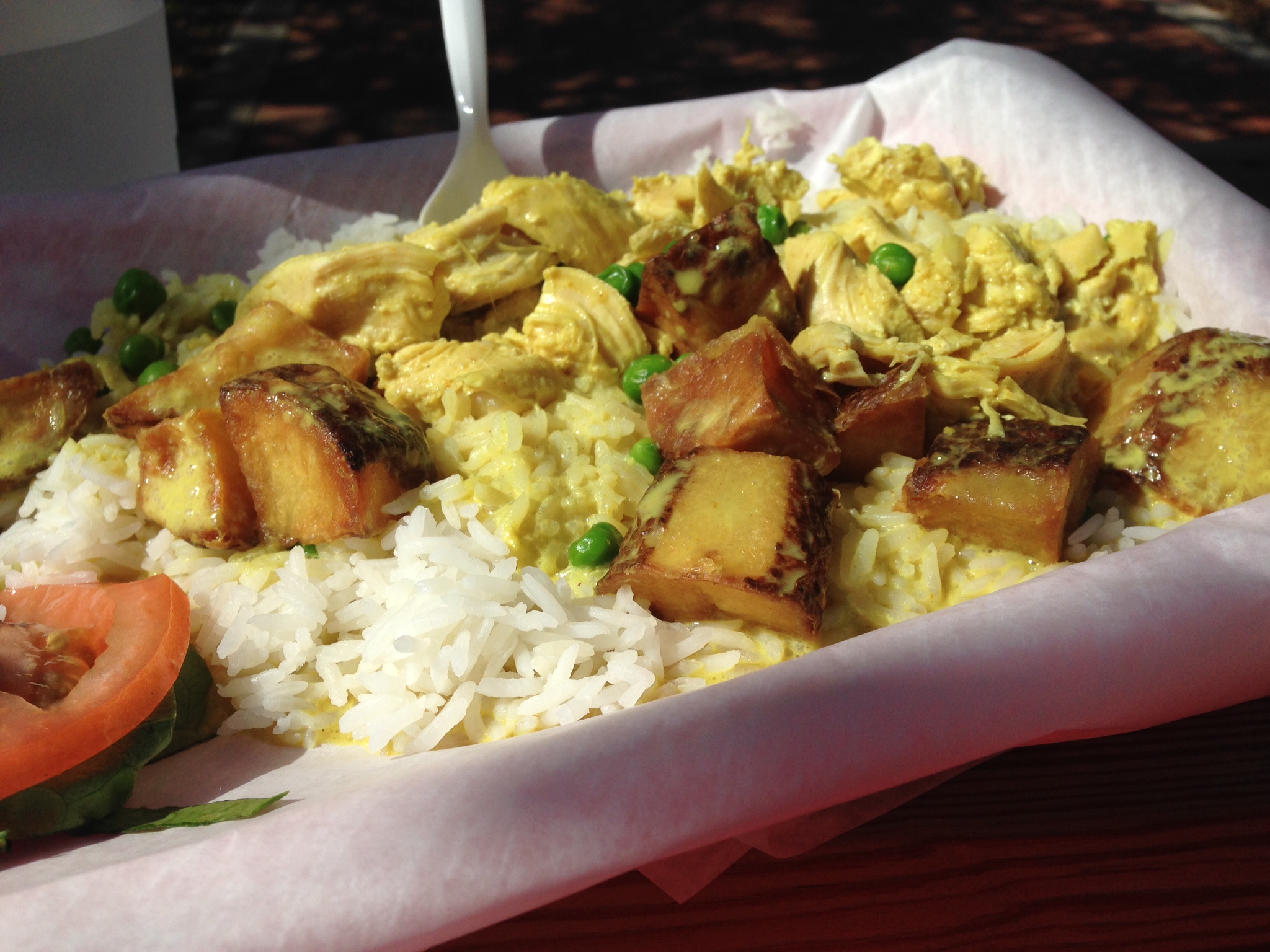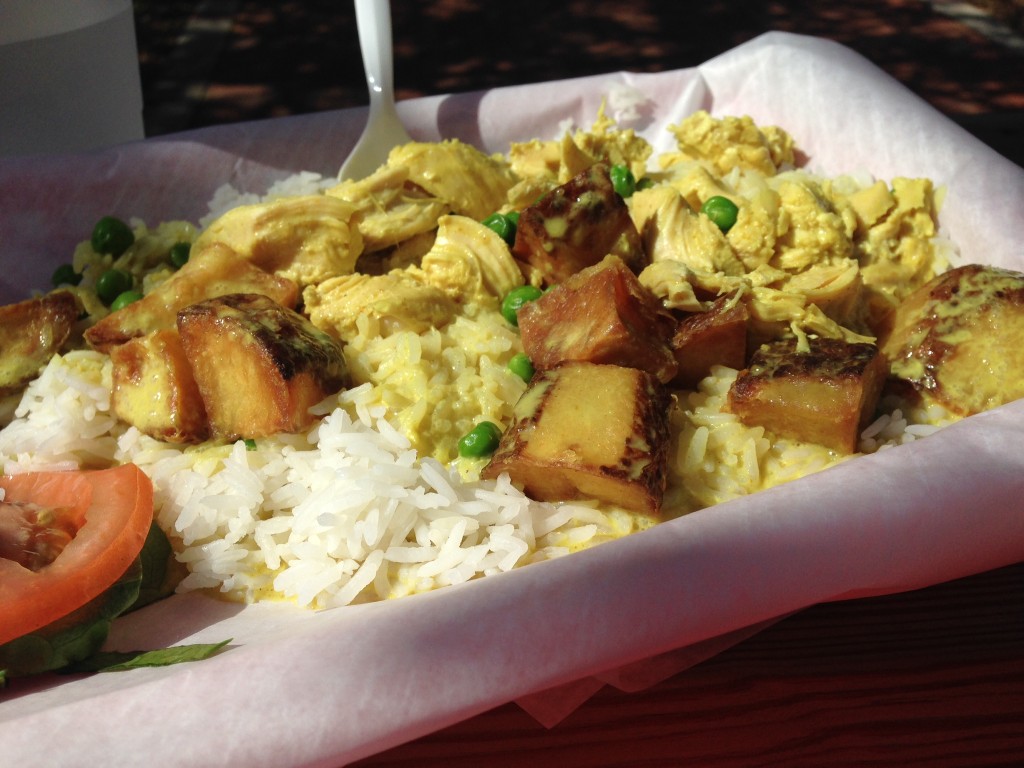 I'll be back soon, but I'll be torn because I'd like to try one of their sandwiches.
Steamers
352-505-5777
104 SE 1st Ave, Gainesville FL, 32601
http://www.steamersdowntown.com/