Would you like help building a Green Home?  Contact us and we will connect you with an expert.
New Homes built today are twice as energy-efficient as homes that built in the 1970's (only 40 years ago). The standard materials we use and the equipment we install today lasts longer and have a smaller environmental footprint.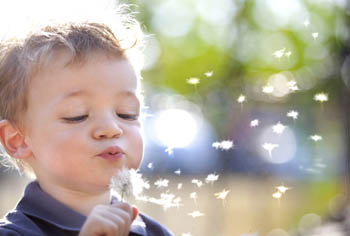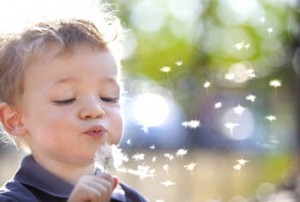 A Green Home takes that to the next level. Before you start planning your green home take a minute to decide what your goals are and then you will know how to evaluate your building options.
What Shade of Green are You?
This is a 3-part series to expose you to some of the differences in sustainable construction, and why you would want to use these ideas in your next remodeling or new construction project.  We will cover the following perspectives for you:
I am concerned about the environment.
I want an efficient home that brings down my bills over the years.
I want to protect my family from toxic chemicals.
Saving the Environment
When you are reviewing ecological selections remember to consider where the materials came from, how they are processed, and what happens to the waste.
Recycled – Sometimes recycled and reused materials are a great choice even if they require more labor to install. overloaded dumpsters aren't a pretty sign, so recycling is preferred. Consider finding recycled wood flooring, counters made of recycled granite or glass, and heirloom light fixtures. Avoid old windows and doors because they will cause a loss of heating and cooling energy. Try using what you have instead of covering it up – polished concrete floors are an option instead of carpet, tile, or wood. They can be beautiful, long-lasting, and you don't use up resources and produce waste.
New – You want new and high-efficiency heating and cooling systems, appliances for sure. Low-E vinyl windows, doors, and extra insulation will reduce your energy needs. There are also new finish products that use renewable resources to help you lower your impact on the environment – like bamboo flooring.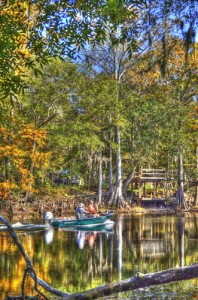 Water – North Florida sits on the Floridan Aquifer. Our water is pumped up from the aquifer and our runoff flows through the ground and eventually into it. Reduce your consumption by installing low-usage fixtures, and using native plants and grasses for landscaping (Xeriscaping). Keep the aquifer clean by disposing of chemicals, paint, and oils properly at the local dump – never pour them on the ground or into your septic tank.
Power – Find out what your local power company uses to generate electricity. If it is a dirty source, like burning coal, you may want to consider installing systems that reduce your electricity needs. The costs for solar panels and a solar water heater can be offset by tax credits. Insulating your home well (which is one of the most Effective Ways to Reduce our Carbon Footprint) will reduce your electric needs, and upgrading your HVAC system with the help of a good technician from Green Street HVAC near Adams to a high SEER unit will make it easier to heat and cool your home using less energy.
Waste – There are usually several dumpsters filled when a new home is built. You can reduce the amount of trash carted to the landfill by using some materials that are prefabricated in a factory setting where computers are used to build as precisely as possible, which limits waste. Factory built roof trusses are a great example of that – they are stronger and more efficient than site-built versions. Smaller trees are used to produce OSB board than regular plywood, so the resource is more easily renewed.
Next week we will talk about energy-efficient homes…