Buyer demand for luxury condos in downtown Gainesville has returned.
Although there were fewer sales last year in Regents Park than in 2013, it was a good year for the neighborhood. The two condos that sold in 2014 closed for a higher average sale price, and a higher price per square foot. It took them barely a third of the time to sell.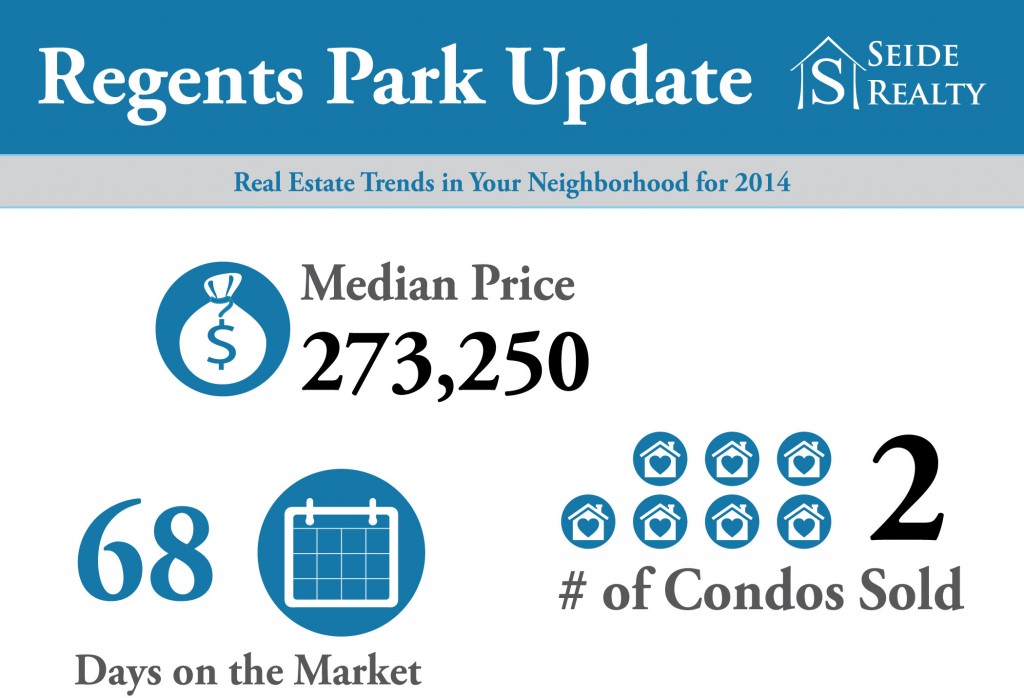 Days on Market ▼to 68 days in 2014 from 187 in 2013
Sale Price ▲ to $273k in 2014 from $214k in 2013
Price per Square Foot ▲ to $132 in 2014 from $125 in 2013
Regents Park is a luxury condo community in downtown Gainesville, near the duckpond.
You might also like…
Curious about Haile Plantation?
Whether you want to know about Homeowner's Fees, Property Taxes, or the Farmer's Market, we're happy to help.