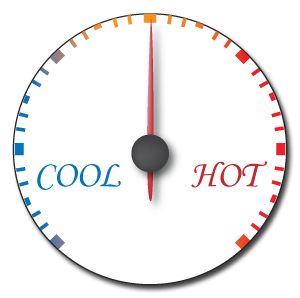 I've got some good news for homeowners in Longleaf.  The market for "resale" homes has finally balanced out.  That means the demand for homes and the inventory are in harmony – it is a Balanced Market.
There is a huge range in sold prices over the last year, because the homes here have a lot of variety in their appointments.
Some homes here are small and others are large and luxurious, so it takes a more through comparison to know what a particular home is worth.
Want a current list of homes for sale in Longleaf? Just email us
Re-Sale Homes in Longleaf
Homes in Longleaf that have already been lived in sell for less than the brand new homes, by about 20%.  Over the last year 31 homes sold.  About 1 in 5 was a short sale, and only 1 was a foreclosure.
Asking prices are just a bit above sold prices, but ranged from a high of $381,000 to a low of $160,000.
Re-sale homes: Price per Square Foot Comparison
| | | | | |
| --- | --- | --- | --- | --- |
|  Available |  Prices | |  Sold |  Prices |
| Median $/Sqft | $115 | | Median $/Sqft | $112 |
| Highest $/Sqft | $150 | | Highest $/Sqft | $144 |
| Lowest $/Sqft | $77 | | Lowest $/Sqft | $79 |
New Homes in Longleaf
The construction crews are busy in Longleaf, building over a dozen new homes. Robinshore or Tommy Williams are building all the homes in Longleaf.
There are just a few "spec homes" that would be ready to move into quickly but many of the homes are custom-built for the new owners.
| | | | | |
| --- | --- | --- | --- | --- |
| Under Construction |  Prices | | Sold |  Prices |
| Median $/Sqft | $134 | | Median $/Sqft | $139 |
| Highest $/Sqft | $160 | | Highest $/Sqft | $165 |
| Lowest $/Sqft | $92 | | Lowest $/Sqft | $106 |